Reason Business Failure Occurs:
The Hard Facts of Owning a Business
---
Become a "90 Day Wonder"
With a Home Business
That's exactly what happens to 97% of home business owners. It's also the number one reason business failure occurs.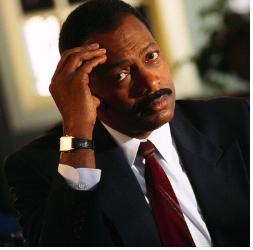 Here's a Secret:
97% of home business owners become "90 Day Wonders". After 90 days, they "wonder" why they aren't reaching their goals, why they aren't making any money, and why they are no closer to success than when they started. How does this happen?


Without doubt most home business "owners" are largely untrained, unqualified and poorly equipped for success.
The reason business failure happens to these people? They don't apply
The Four Cornerstones of Business Success.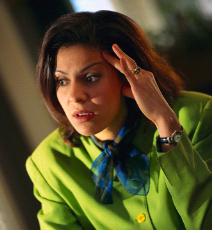 Here's the facts. According to the
Small Business Administration
, the small business failure rate during the first five years is 60%.
And there are proven reasons for that failure rate. In fact, Five Dangerous Habits Are A Cause For Business Failure. People who learn to avoid these five pitfalls are practically guaranteed success.

Unfortunately, most people model their business on an utterly haphazard, unfocused level. They pick up random bits and pieces from this person or that.
This undisciplined approach is another reason business failure occurs. It is also a Deadly Reason Why Business Fail.
And there is not just a reason business failure happens. There are also reasons that business success happens.
The difference between mediocrity and excellence
is committment.
The Four Types of Business Owners:
Which Do You Want To Be?
Most people are committed to the following business philosophies:
1) FIRE-READY-AIM
These people jump at the first thing they see. They have poor VISION (you have looked at the Four Cornerstones of Business Success, right?). They randomly pull the trigger and then try to assess what happened. The fact is most people make emotional decisions and then attempt to rationalize later.
2) READY-AIM READY-AIM READY-AIM
These people have "Analysis Paralysis". They study, read, review, investigate – GREAT. But they never take action - NOT GREAT. Why? Millions of Americans are absolutely paralyzed by the fear of making a mistake.
Here's what they don't realize:
We lose more in life by making no decision
than by making a wrong decision.
Not taking action is a huge reason business failure occurs.
3) FIRE-FIRE-FIRE-FIRE
These people constantly chase the "hottest" and "newest" technique and fad. With little or no analysis, they are constantly distracted.
Finally,
4) READY-AIM-FIRE
These are the people that succeed in business. They get prepared – analyze themselves, their objectives, goals, plans, etc. They find a great opportunity. They seize the opportunity, even though they realize they might be wrong. They then correct, adjust, and re-attack.
Analyze the opportunities, educate yourself, and build your plans. You won't find a "perfect" opportunity. Find a reasonably good, if even excellent, opportunity – then take a leap of faith and then,
FIRE – get it started.
You don't have to be great to get started.
You do have to start to be great.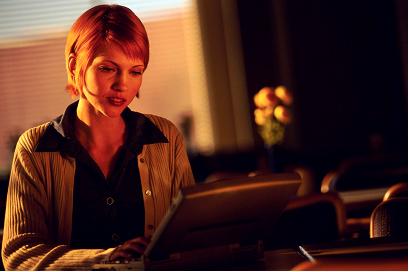 Visit the
Tools and Resource Center
or the
Home Business Book Store
for some great resources to help you avoid the reason business faiure occurs.
If you're really serious about home business success, subscribe to our FREE Monthly E-zine for Tips, Strategies, and Techniques to help you achieve your goals.
Click here to return to:
Avoid the Reason Business Failure Occurs:
How to Start a Home Based Business Income Opportunity
_________________________________________________________
_________________________________________________________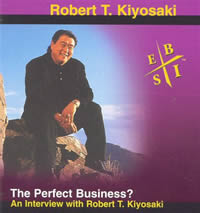 "Money is important, but I don't
want to spend my life working for it."
-Quote from Rich Dad's CASHFLOW Quadrant
The Perfect Business CD is a 25 minute
audio interview that introduces you to
Robert Kiyosaki and his philosophy on
The Perfect Business and how to avoid the reason business failure occurs.
...and We Want To Give You A Copy Free
Click Here For Your Free Perfect Business CD:
Avoid the Reason Business Failure Occurs
_________________________________________________________
¦ About Us ¦ Contact Us ¦ Our Partners ¦
¦ Site Map ¦ Links ¦ Home Business Consultants ¦

© Copyright 2005. Home-Business-Expert.com